Lake Avenue Recovery
Alcohol & Drug Rehab
in Worcester
Providing personalized, compassionate, and affordable care for over 10 years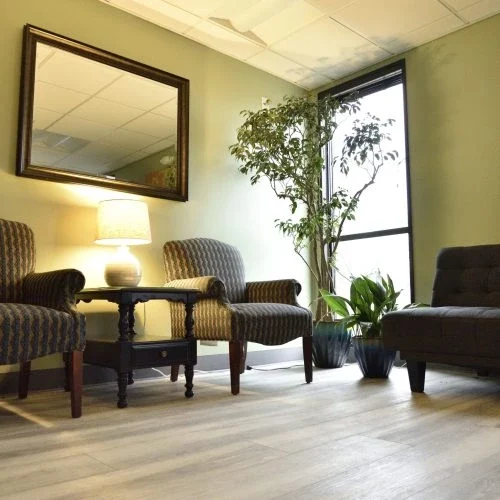 About Us
Proven Addiction Rehab in Worcester
The team at Lake Avenue Recovery is firmly grounded in the philosophy that sometimes it takes an overwhelming breakdown to have an unbelievable breakthrough. At our addiction treatment center on the shores of Lake Quinsigamond in Worcester, MA, our entire staff has the professional training necessary to guide each client to their highest potential through substance use disorder recovery.
Our Testimonials
What Our Clients Say About
Us
Along with a comforting and accommodating atmosphere. They go above and beyond to care for and give their patients the guidance and help that they need and are in search of. Highly Recommend.
At the detox I went to, I felt like just another number and I was very wary of further treatment. Thankfully, I landed at Lake Ave where my treatment has been just the opposite.
The Staff are fantastic and creative in their therapy. I would recommend Lave Ave Recovery to anyone who is in need of their services!
The Staff are professional and demonstrate utmost dedication and compassion for those in recovery. The facility is clean, and everyone adheres to COVID Safety Guidelines. This is truly a supportive facility and community, highly recommend.
My husband entered the recovery center in late August of 2020 and hasn't looked back! I am forever grateful for this Lake Ave Recovery Community. The staff, the programs and resources have surpassed all expectations.
Barriers To Addiction Treatment
A person in need of treatment for addiction to drugs or alcohol may embrace the fact that they need help, but still feel hesitant to take action. This can be for a variety of reasons, but ultimately it keeps the individual from getting the vital help they need for their substance use disorder. Lake Avenue Recovery recognizes that it takes true courage for someone to overcome the barriers to seeking addiction treatment. We explore the most common obstacles that keep people from entering outpatient treatment, whether as a first step in getting help or after completing residential treatment.
Start Your Journey to
Recovery

Call Now.
We have a longstanding foundation in the treatment and recovery community
Lake Avenue Recovery is a state licensed and Joint Commission accredited organization committed to promoting, maintaining, and restoring the dignity, well-being and mental health for those with substance use disorders and their families serving greater Worcester county and beyond.
132 Years Clinical Excellence
105 Years Recovery Experience
8:1 Ratio Client to Staff
12 Publications on Alcohol and Drug Use
Confidential
Contact

Form
Programs
Addiction Treatment In
Worcester, Massachusetts

That Fits Your Needs
Servicess
Holistic

Rehab in Worcester
As Executive Director, Melissa brings years of experience as a mental health professional and educator to her leadership role at Lake Avenue Recovery.
As Program Director, Ashley Maroney, MA, LMHC is a client-centered therapist that brings her experience working with substance use in adolescents, adults, and families of all walks of life.
Jessie Beaton the Clinical Director of Lake Ave as well as a trauma-informed, client-centered therapist with a passion for helping others alleviate their mental health symptoms.
FAQs
Frequently Asked
Questions
News & Blog
Latest News Articles & Our
Insights
When someone that you care about begins to abuse alcohol, it can...